Wireless Bridges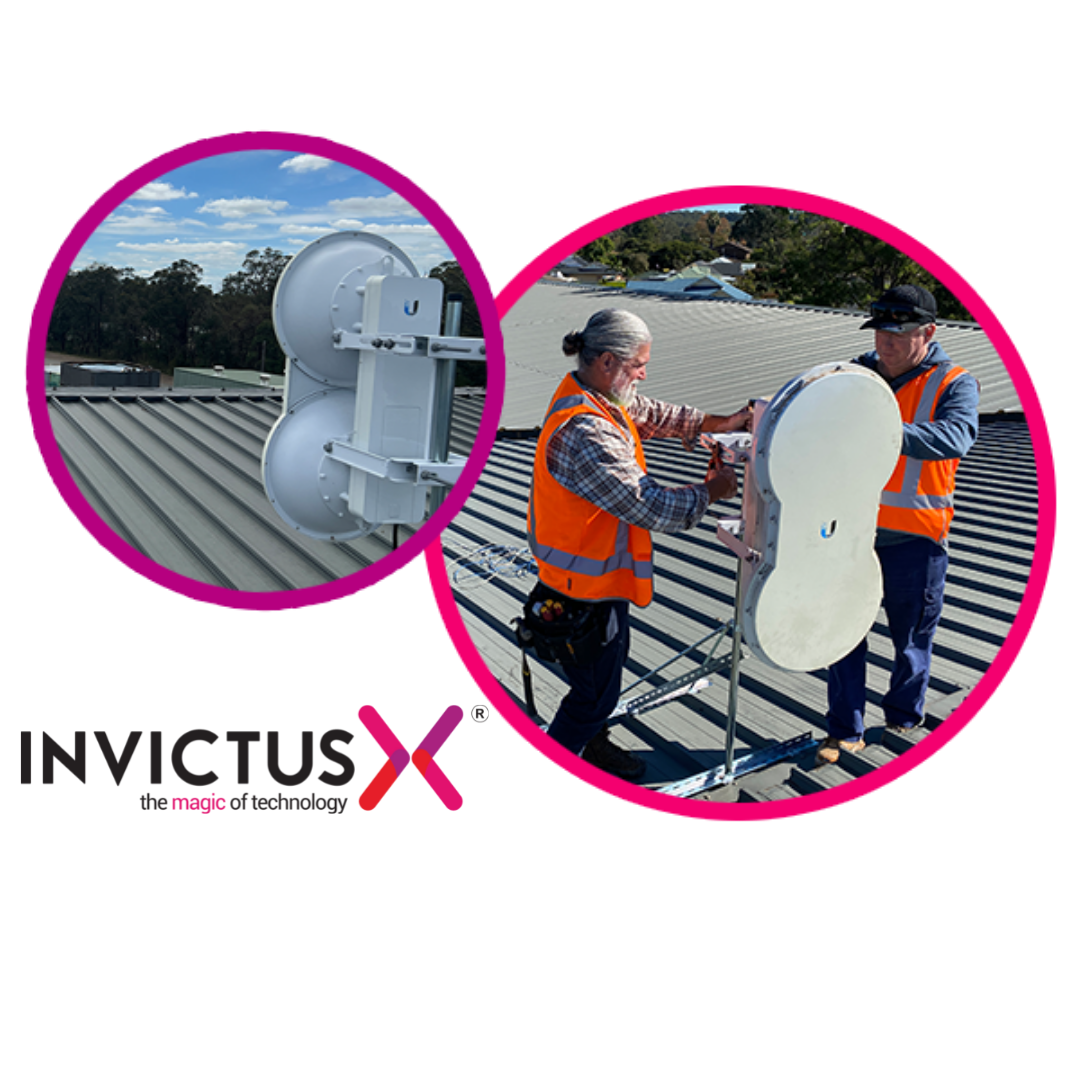 Enjoy high capacity and low-latency wireless data transfer over long distances, with our wireless bridge installations.
These are especially beneficial for businesses that operate out of more than one building, where wired connections are either very costly, impractical, or entirely impossible.
They can also be used for domestic purposes, where extending WiFi coverage simply isn't possible.
What is a wireless bridge?
A wireless bridge is essentially a network connection between two or more points that are physically separated. This bridge is typically created by using a wireless signal, but it can also be achieved through traditional network cabling.
Network bridge connections can either be in a Point-to-Point, or Multi-Point configuration; to provide you with fast and secure connectivity over long distances.
How do our wireless bridge installations work?
Our qualified engineers are experts in setting up wireless Ethernet bridges. We'll start off by visiting you for a free, no-obligation consultation, where we'll discuss your needs and requirements. By taking into consideration the bandwidth you're looking to transfer, we'll be able to provide you with a solution.
Wireless Bridge Pricing
Wireless bridges installations can be quite specific, which is why we are unable to provide you with a quote until we've had an initial conversation. However, all of our prices are very competitive – and if you do have a budget you need to stick to, please just let us know.