Access Control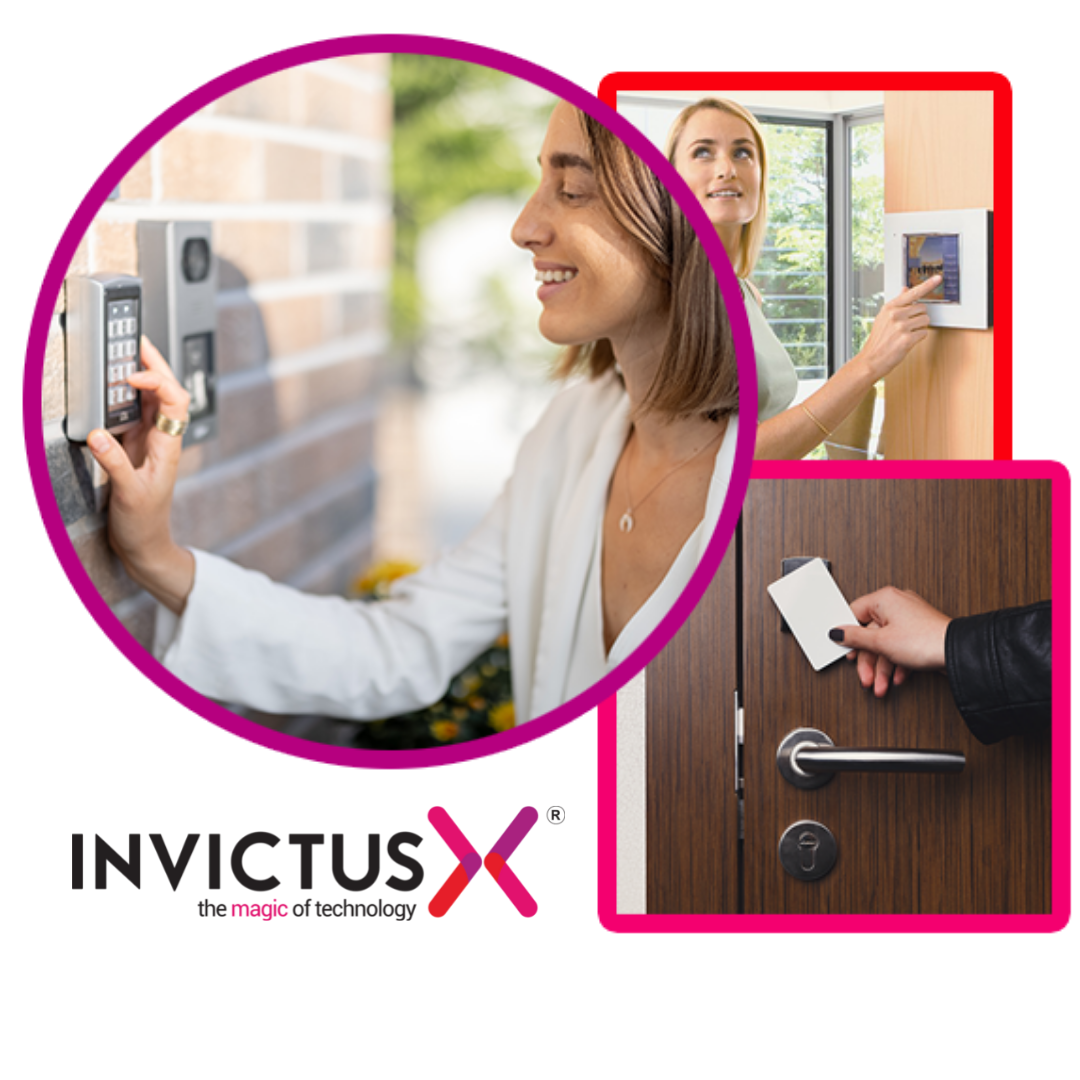 Access control systems have become more popular in recent years, but they've also become more complex. Therefore, we design our systems so that they're user-friendly yet unmatched when it comes to the level of security they can provide.
Access control systems can include car park barriers, gates and door entry systems which come with different levels of complexity from biometric access systems to the latest technology in facial recognition, with inbuilt temperature screening – providing a touchless access system which acts as a first line of defence against viruses such as COVID-19.
Our systems are designed to provide protection in three ways. Firstly, the systems monitor the locations of individuals within a building. Secondly, they control the access permissions for specific areas. Finally, they are used to manage individual user permissions to access specific areas at specific times.
We work in partnership with our clients to ensure that the system that we deliver exactly meets their specific needs, and we install only the latest technology from leading brands.
We install our access control systems in a wide variety of buildings including offices, shops, factories, hospitals, banks and unmanned sites. Upon completion of your installation, InvictusX also offers an optional maintenance agreement to ensure all elements of the system continue to operate effectively.