Environmental Stewardship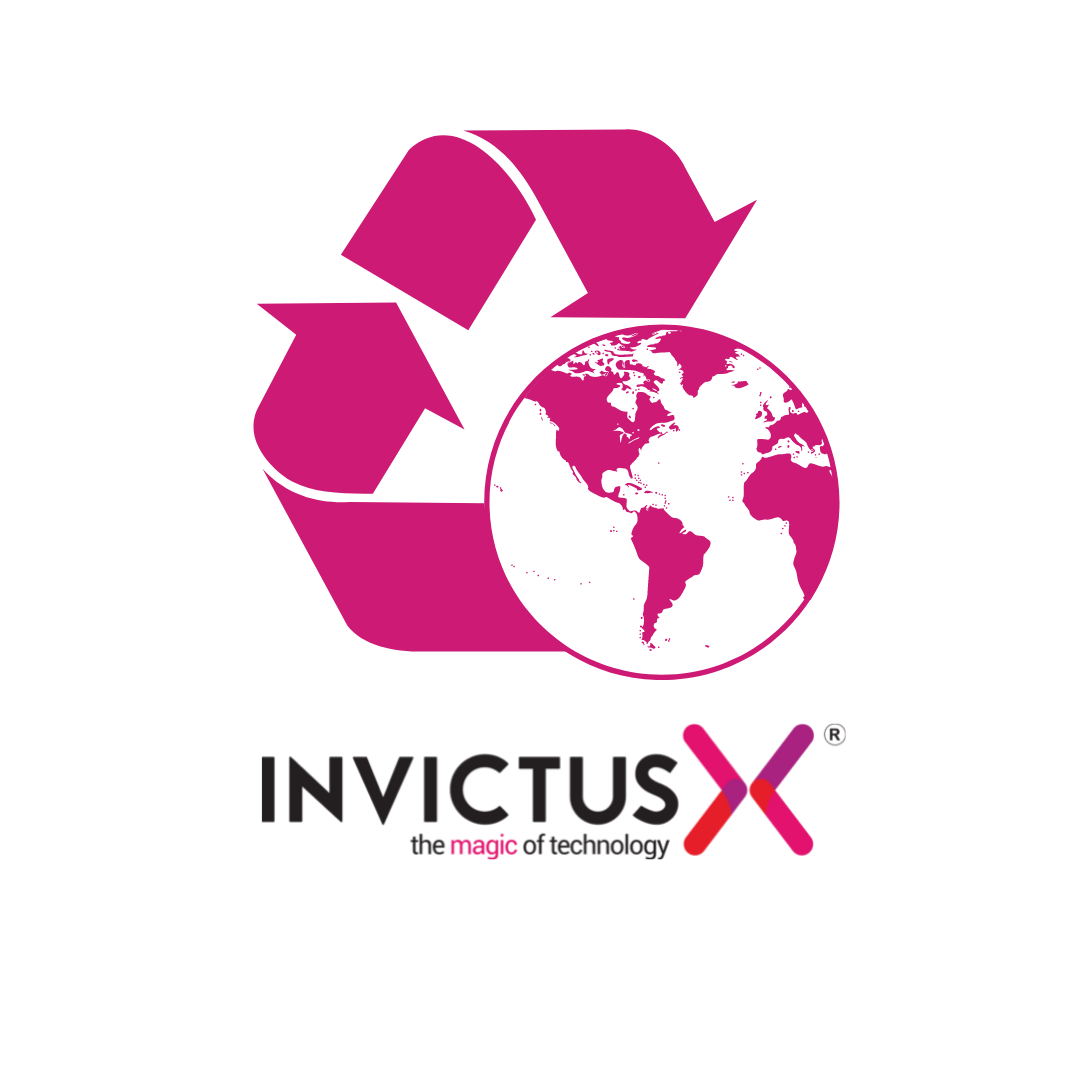 Reduce. Reuse. Recycle.
Here at InvictusX we strive to maximize the life of computer equipment, minimize travel, shipping, and packaging and re-purpose equipment whenever possible.
This includes being a paper-free workplace and using energy efficient equipment and lighting when possible.
More often than not, we safely refurbish old technology and gift it as a service to members of our communities who otherwise would not have access to readily available technology. By doing so we are not only meeting environmental aims but are addressing a second facet of sustainable development – community and social responsibility.