Design & Installation Services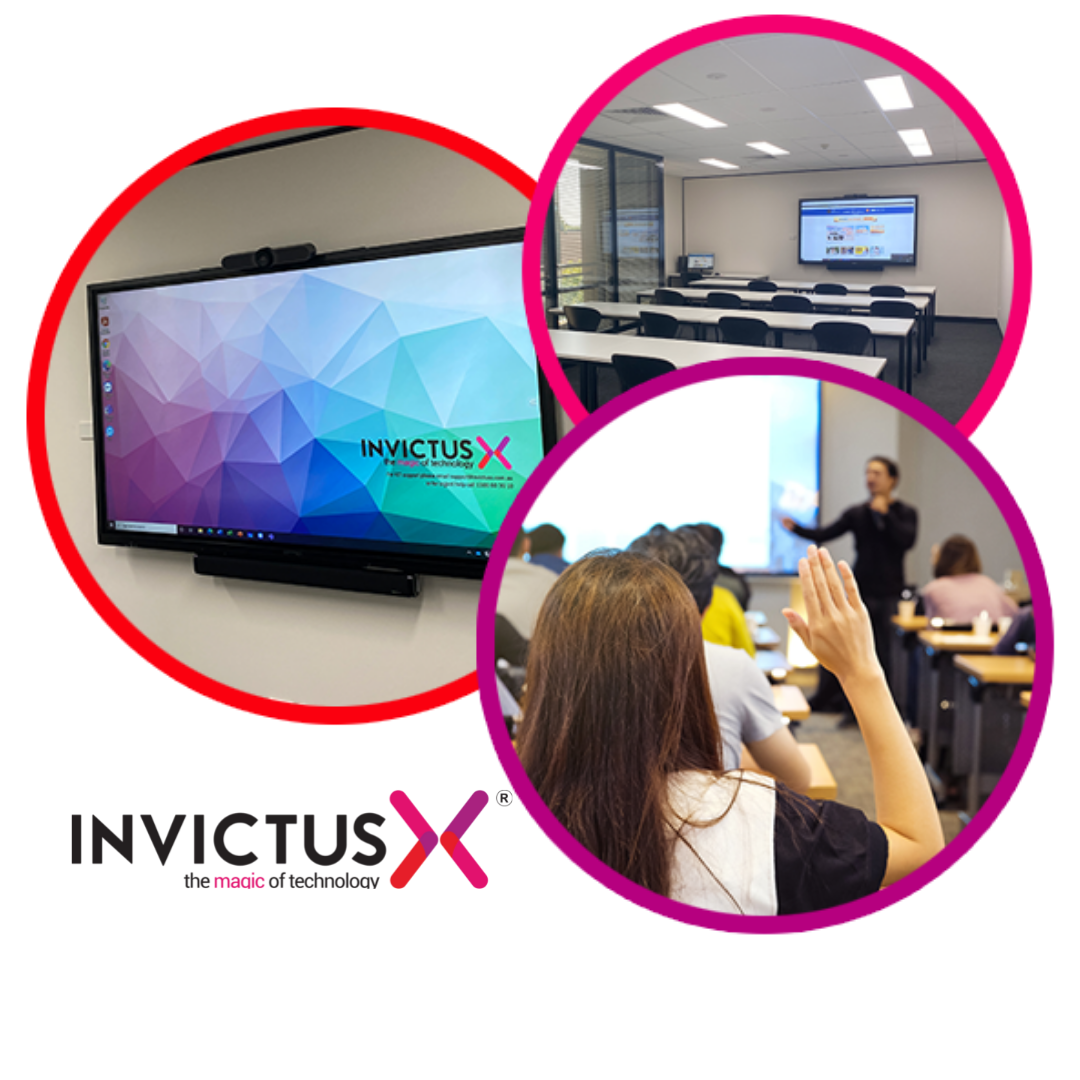 Our AV design consultants will work closely with your internal stakeholders to clearly define the project objectives. We then apply our knowledge and expertise to identify the AV hardware that will best suit your requirements.
We have full in-house AV design capabilities, producing designs in CAD or Visio, giving you full visibility.
Next, you tell us how much input you'd like us to have. We can take the project to completion using our in-house AV project management framework or provide a full requirement brief.
Our structured approach ensures that all InvictusX Audio Visual projects are delivered in a disciplined, effective, and consistent manner. Our framework has also been carefully refined over time to allow sufficient flexibility to meet specific project needs.