Office Moves & Relocation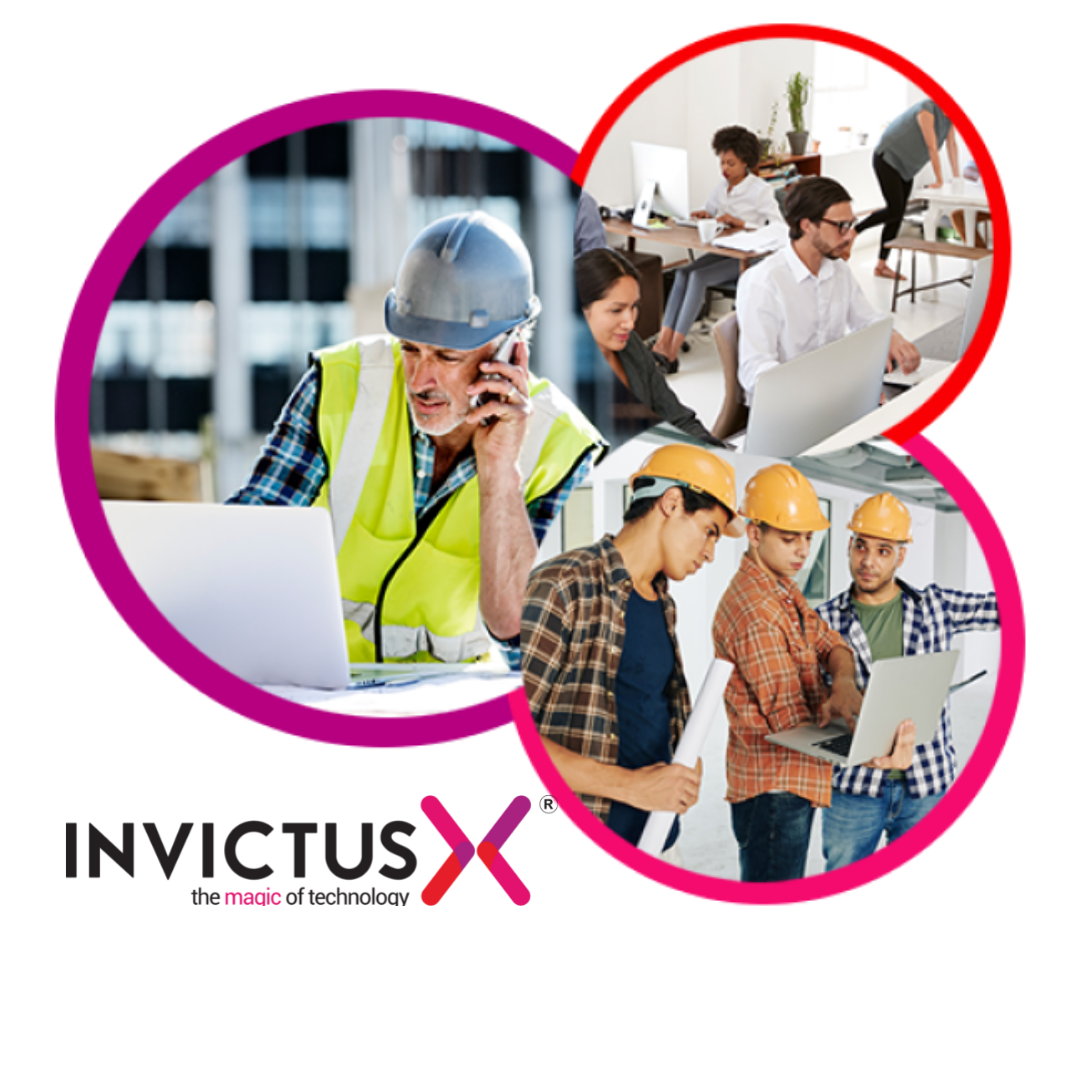 InvictusX is happy to work as part of the team or to lead from the front. We have successfully project managed a variety of IT projects over the years including many office relocations and would be happy to take responsibility for your office move.
InvictusX schedules most office moves to take place over a weekend. Our engineers are happy to work outside of normal office hours to ensure disruption is kept to a minimum and we'll be there early on Monday morning to check everything is working as it should be.
We are in the communications business, and we like to practice as we preach. InvictusX will liaise regularly with your office removal company, onsite contractors and third-party suppliers such Telstra and Internet Service Providers to make sure everything runs like clockwork.