Sound & Lighting Services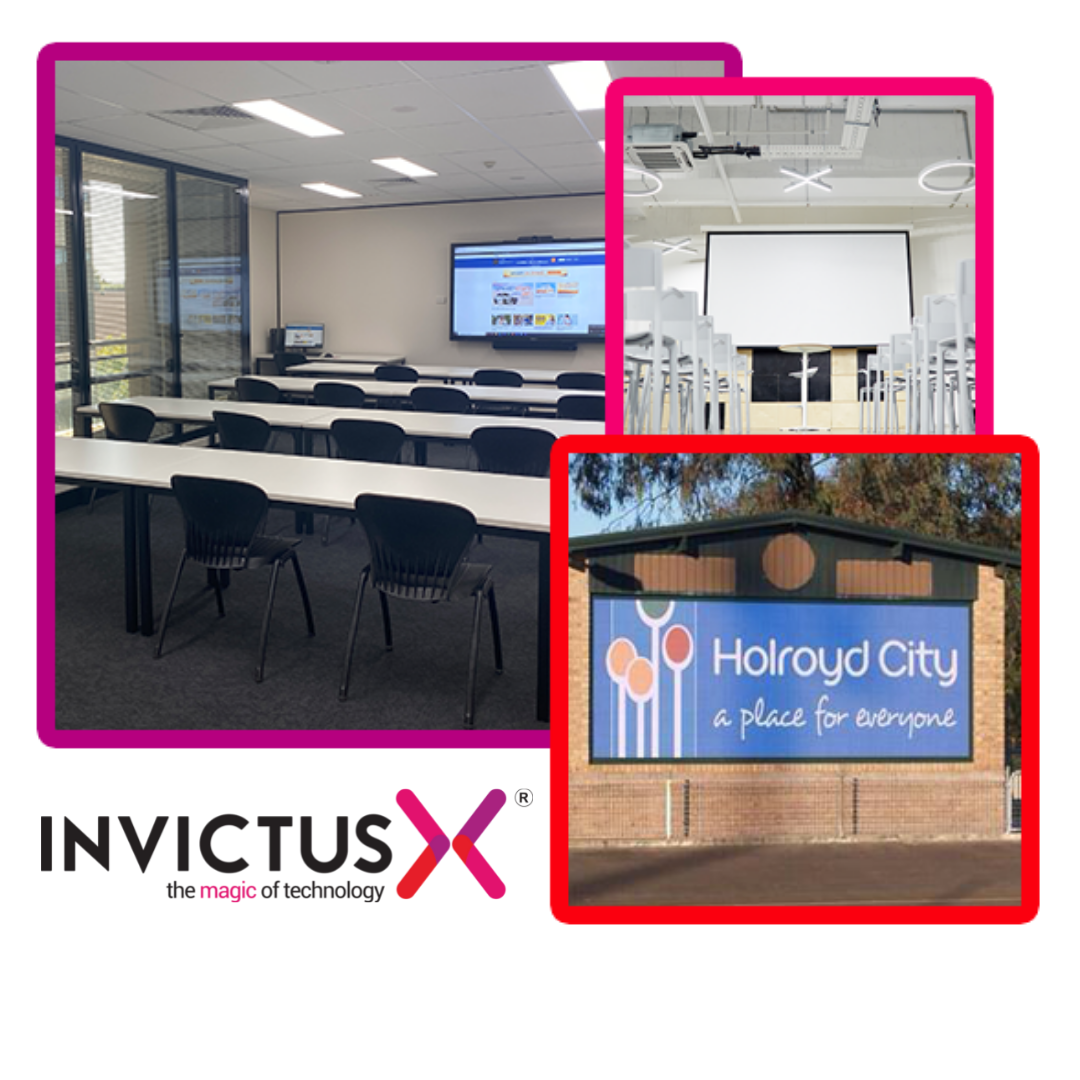 Retail Outlets
Shops, supermarkets and service providers must feature individual and impressive shop concepts nowadays. A tried and tested PA application for the sales area is a key instrument for ensuring customer satisfaction and a successful business.
Education & Houses of Worship
High speech intelligibility is most important in order to follow PA applications in schools or houses of worship. Even though the individual requirements made on a PA system depend on the location, the general requirement stays the same: an audio reproduction should feature a natural sound to ensure non-fatigue listening.
Sports, Leisure & Healthcare
The wide range of PA systems for sports and leisure facilities covers applications for fitness studios as well as gyms and multifunctional stadiums. The requirements made on a PA system depend on the range of application and can be as varying as the scenario in which it is used, e.g. for sports training sessions, competitions or leisure sports activities, guided museum tours, cultural events, show events or in conferences.
Restaurants & Bars
Unobtrusive background music in a restaurant, powerful PA application on the dancefloor, reliable and versatile audio technology for live concerts: comprehensive professional PA technology is used for versatile fields of application in restaurants and bars and hotels.
Auditoriums & Theatres
People attending concerts and performances, demand the same level of interaction and the same level of quality in the technology incorporated into these venues as they do at home and elsewhere. These facilities place special demands on the installed audio, lighting, audio visual and staging systems and equipment.