Network Infrastructure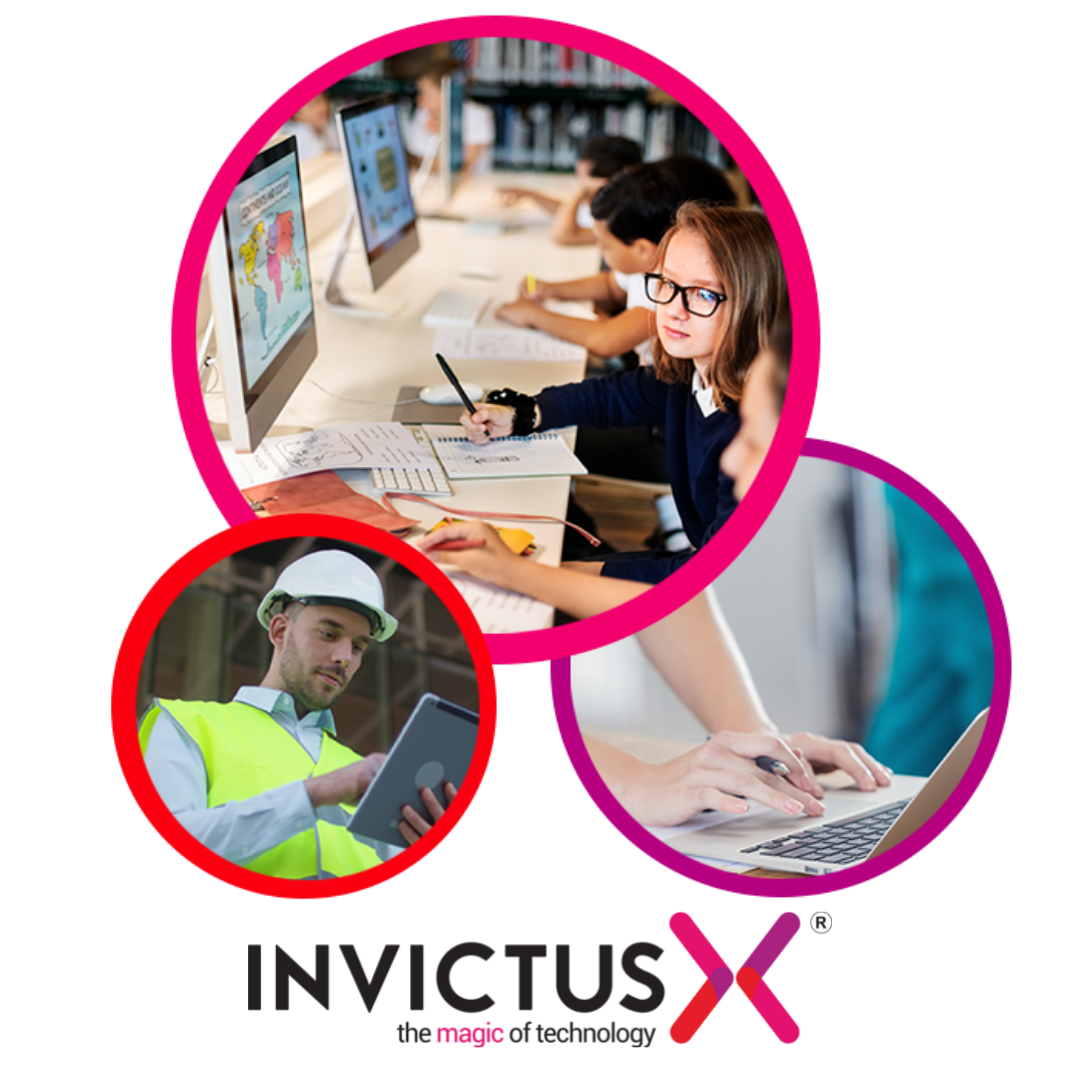 In today's always-connected business environment your IT networks are the backbone of your company.
Your business IT networks must be capable of meeting current data demands whilst scalable enough to meet the demands of tomorrow. InvictusX provides the expertise you need to support your existing networks, expand to meet business growth, and roll out new networks.
Connecting infrastructure
InvictusX can design, implement, support and maintain network infrastructure to connect your servers, desktop and mobile devices, point of sale systems and other IT and communications infrastructure.
Connecting locations
As your business continues to grow connecting multiple locations presents increasing challenges. InvictusX can design a computer networking solution to meet your business needs and overcome the challenges of distance whether it's just between floors in a building or between offices on opposite sides of the country.
Connecting People
Your staff move between offices, between your premises and client premises, and between home and office. Your business networks need to reflect that. InvictusX can design and support communication networks to enable your staff to connect securely wherever they are.