Intruder Alarms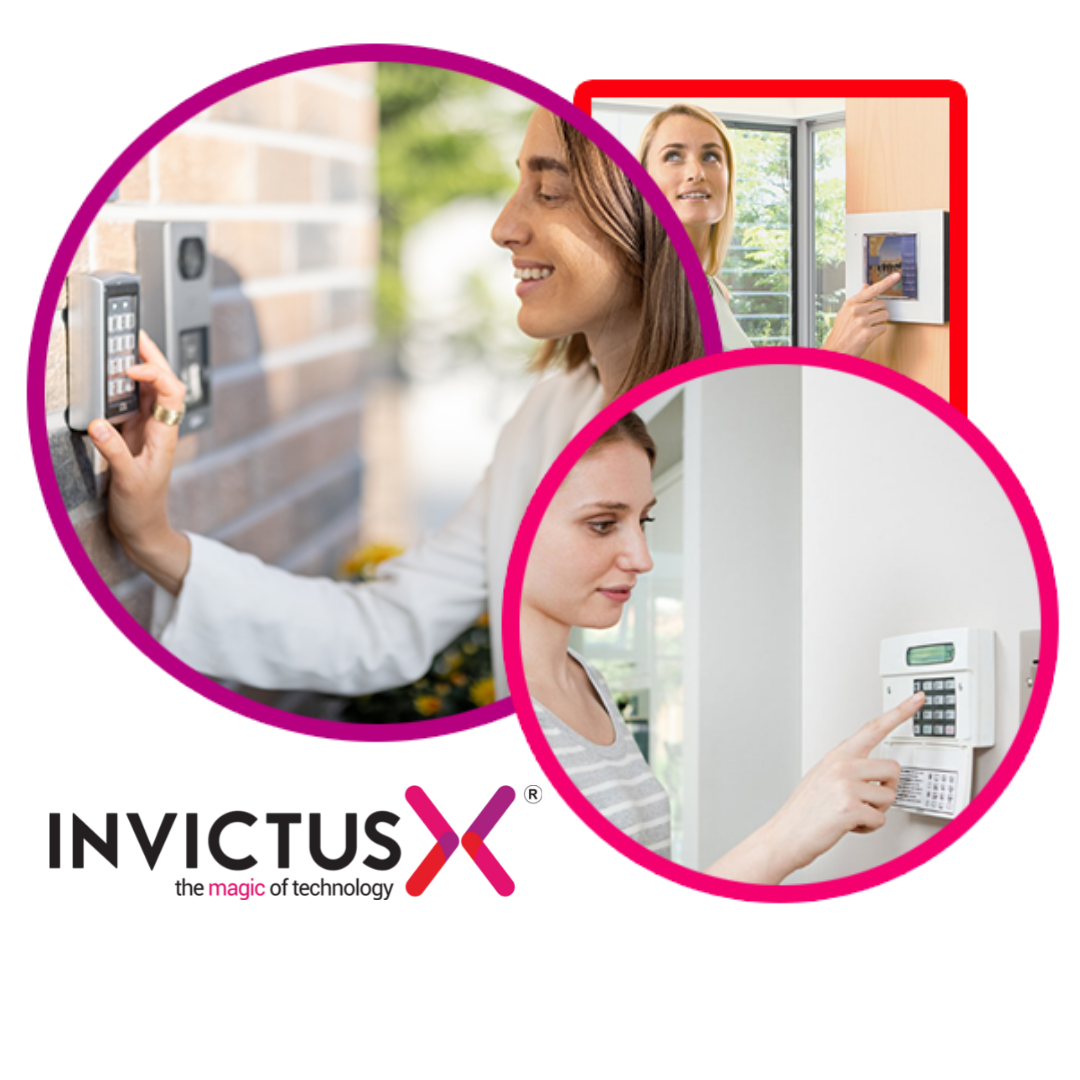 The installation of an intruder alarm is one of the simplest and most cost-effective deterrents to criminal activity that a business can invest in. The systems we install comprise a central control unit plus a range of devices to detect unwanted activity. These devices include motion detectors, pressure pads, contact sensors, and panic buttons.
When a sensor is triggered audible and visual alarms are activated. We also offer an option to connect the alarm system to one of our monitoring stations from where we are able to mobilise a local patrol company, designated key holders or the Police.
Our intruder alarm systems can also be combined with fire and smoke detection to maintain the safety of you property. As well as overall peace of mind, the installation of an alarm system will help to reduce you insurance premium.