Cabling & Infrastructure Installations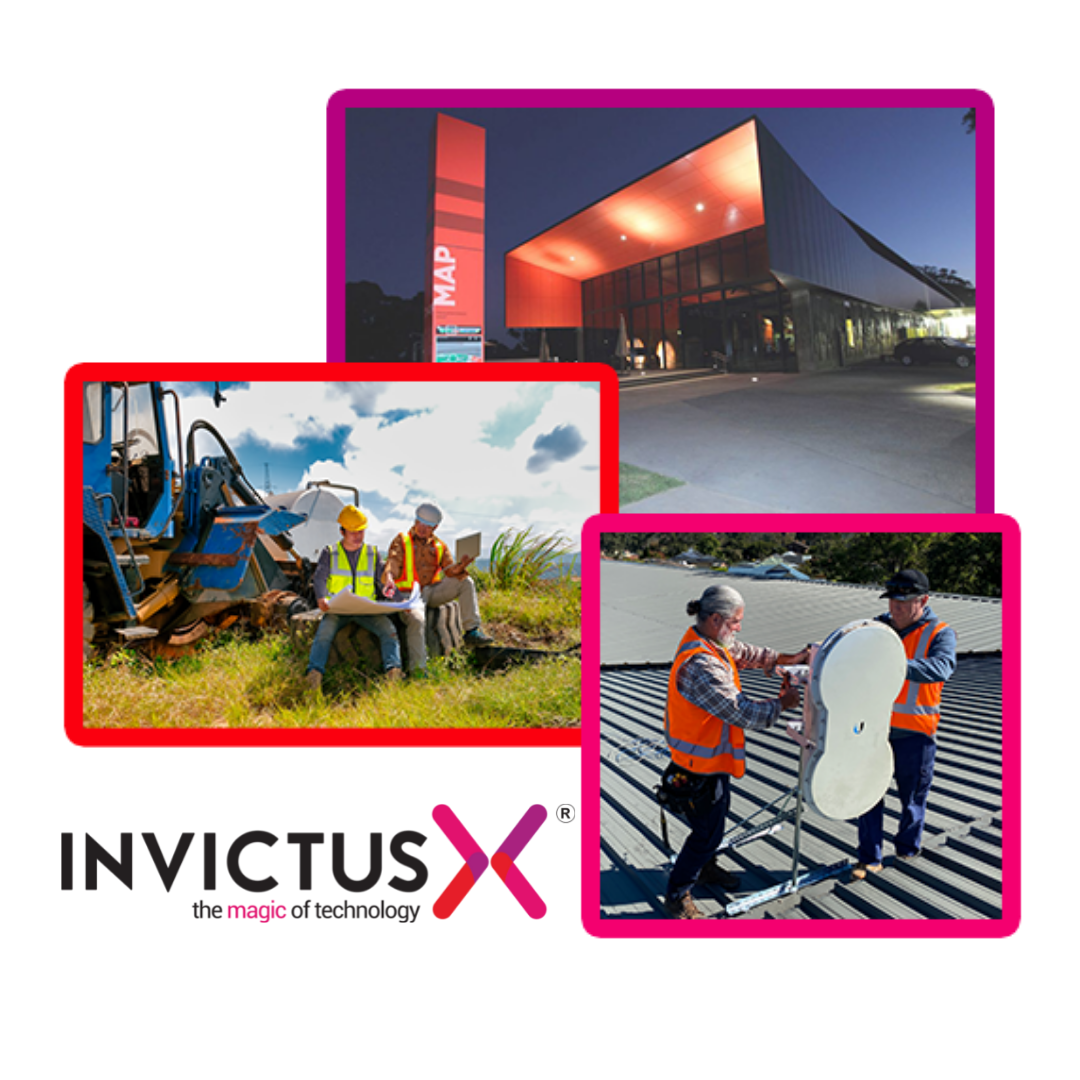 With over many years of experience, InvictusX is renowned for designing, installing, testing and maintaining your commercial cabled networks. We are accredited in many leading manufacture products with the ability (in certain circumstances) to provide a manufactures 25 years/lifetime warranty.
If you have existing cabling or are planning to have new cabling installed, InvictusX can help you maintain that cabling infrastructure. Our engineers are able to run connectivity checks, diagnose problems and help you keep your cabling organised. InvictusX cable maintenance is the best way to quickly solve any issues and keep even the most complex cabling under control.
All our engineers are Cat 5e, Cat 6 and Cat 7 certified, and can provide the following network cabling services:
Structured cabling installation
Structured cabling upgrades
Cabling maintenance
InvictusX are able to install cabling to meet all of your needs. This includes:
Twisted pair cabling (shielded and unshielded): Which can be used to install ethernet networks and connect different computer devices. This type of cabling is perfect for businesses that need large or small networks of devices. Twisted cabling can also be shielded so it is less affected by interference.
Fiber optic cabling: This is great for long and short distance high speed data connection. It can be run between buildings, in large offices and is perfect for increased data speed and transferring large files. Fiber optics is also highly secure. Because it does not rely on a magnetic field, it is impossible to tap into the signal. This is perfect for companies that want the most secure connection.
These different cabling types can be used to link your devices, improve connectivity between your front and back office and generally enhance your IT infrastructure.