Managed IT Services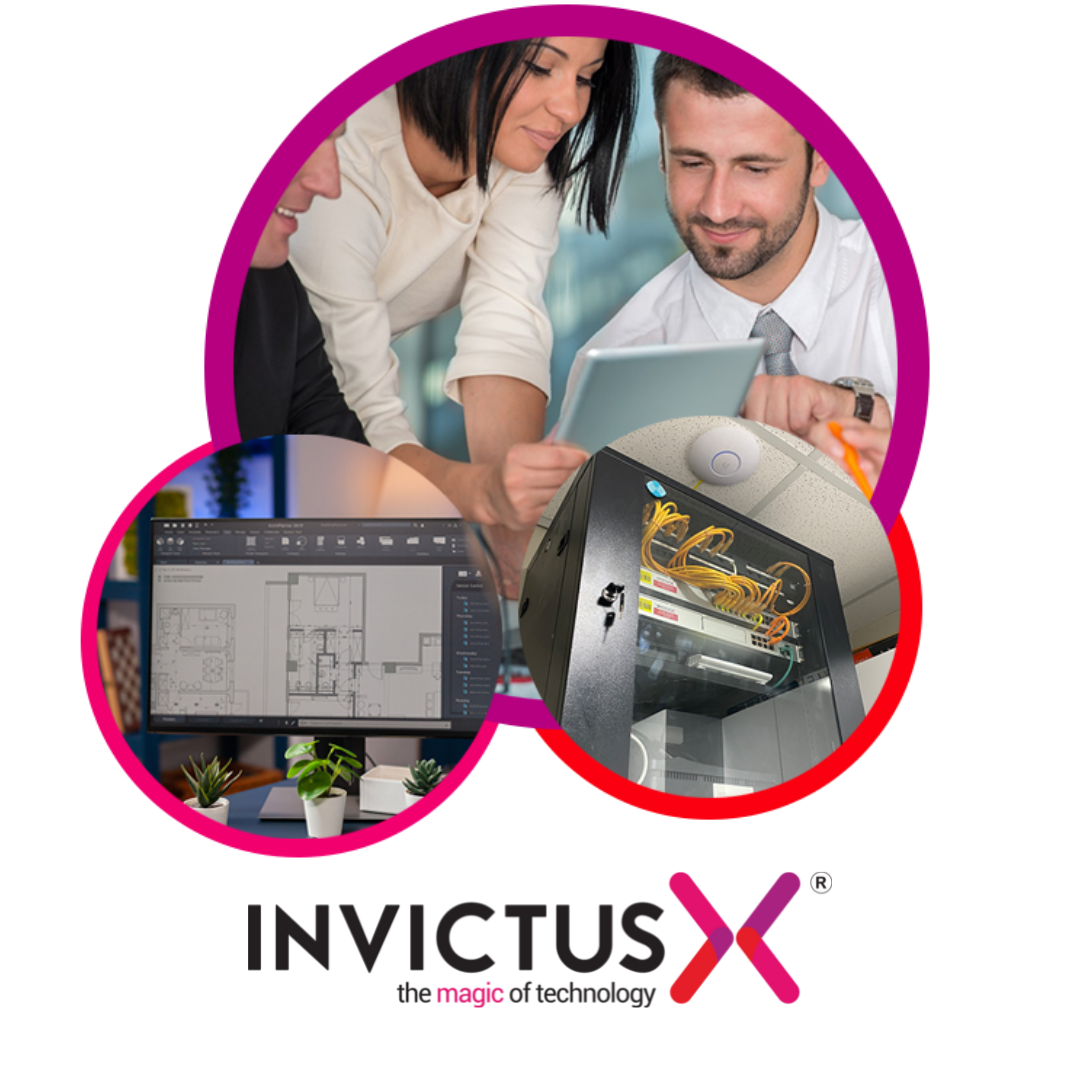 If there is one objective all businesses have in common, it's the motivation to succeed and grow comfortably. It's challenging enough to simply survive in an otherwise unpredictable market, every industry sees an increase of competitors each year who are all striving to make their mark.
While adopting the latest technology isn't guaranteed to make a business successful on its own, businesses who incorporate the right platforms and use them strategically are definitely in a more advantageous position.
While there are many IT support companies to choose from, there are very few who focus on delivering managed IT services which add immense value while reducing costs. We believe in building long term partnerships with our customers and delivering managed services as if we were an in-house extension of their team.
A business requires the seamless integration of multiple technology platforms, for example, email services, data storage, internet and software which are designed to work together and allow their teams to communicate and deliver products and services to their clients. More often than not, small businesses will start out by managing these services themselves, but as they grow and their work load increases, more administration and complexity creeps in.
There is a point where maintaining all the different layers of IT services becomes a full time job, which is where managed service providers come in. Network London's role is not only to deliver managed IT support which helps to reduce the complexity and implement cost saving processes, we also handle the management of all your technology services automatically in the background.
InvictusX as a Managed Service Provider (MSP) is a company that manages the majority of information technology services for our clients, this includes IT Infrastructure, end user systems alongside software applications, IT procurement and security. These services are managed on a proactive basis and under a subscription model in line with agreed SLAs.
Technological advancements transpire daily, our team here at InvictusX use innovative technologies to ensure that our clientele experience minimum downtime and maximum reliability.
We solve tangible business complications by the constant maintenance and monitoring of your systems. We guarantee you that your employees have full access to a technical support team in a prompt and efficient manner.
Our objective is to help your business grow and gain the most out of your technological investments.
With Managed IT Services from InvictusX, you can expect:
Peace of mind, your systems are monitored 24/7
A professional IT Service company acting as your Outsourced IT department
Helpdesk access
Less downtime, we identify and fix issues before they cause problems
Fewer disruptions, we provide most services remotely or overnight
Predictable budgeting, all-inclusive, all-you-can-use, flat-rate IT services.
Reduced risk
Lower costs than that of internal IT personnel
Backup and Disaster Recovery planning
Third party and vendor management
Improved Performance and Service
By proactively maintaining your system, our technology specialists are able to pinpoint issues before they surface, preventing your company from expensive downtime and other complications. As your business grows, we will help to ensure you have the right resources in place to sustain its development.