COVID Safe Workplace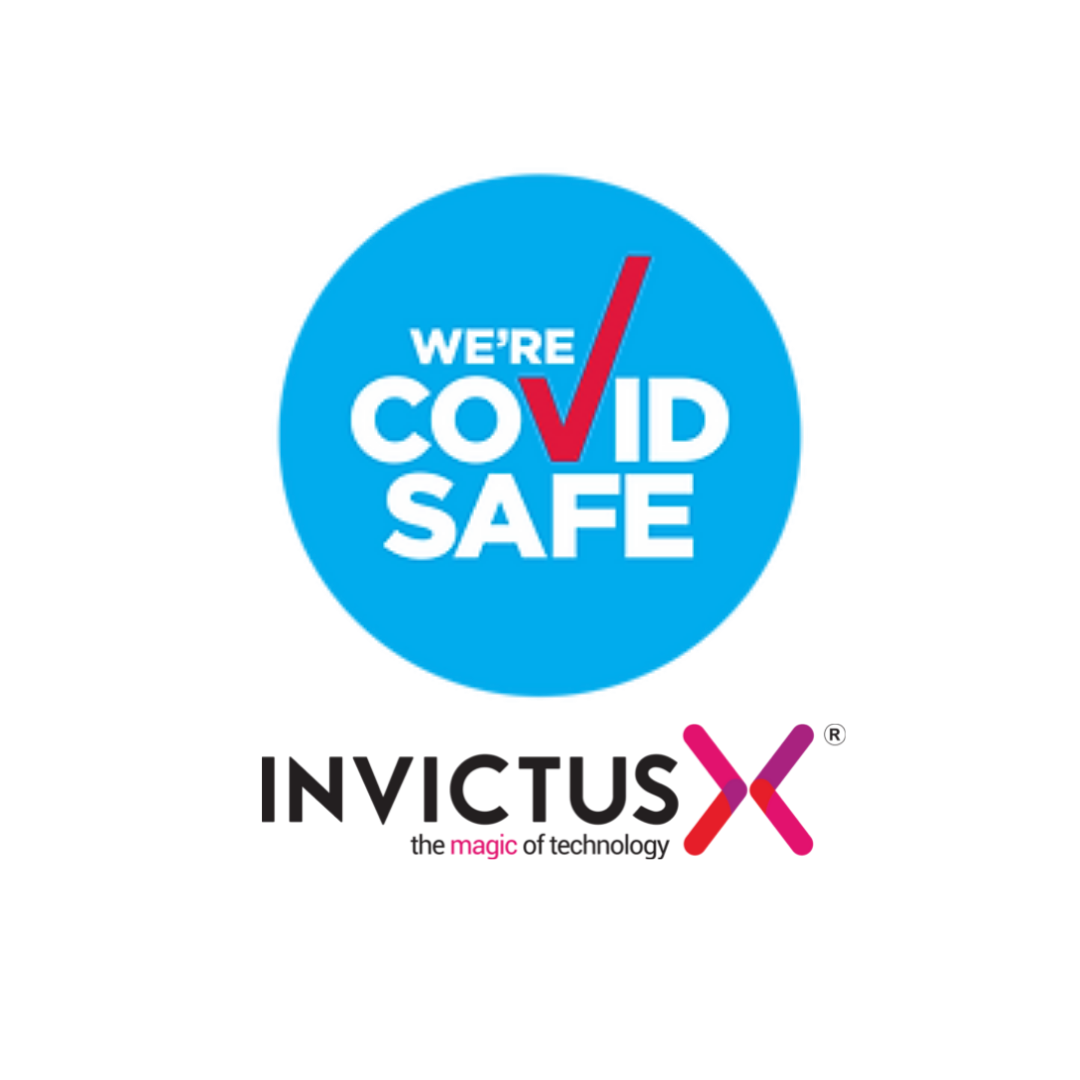 Our community has been through a lot recently and with all of us working together, and we are looking forward to resuming our normal habits and routines from all our hard work.
We hope you and your families have remained safe during this time and while many things have changed, our commitment to our staff, clients and external partner's health and safety has not.
InvictusX is registered with the NSW Government as a COVID Safe Workplace, which means we are able to continue to provide all of our services to you and your organisation as we normally have, however we are adhering to best safe work practices and have therefore put in extra strategies and procedures to ensure that we as an organisation are managing the health and safety of all we deal with appropriately during these times.

We are following all recommendations and guidelines made by the Australian & State Governments, and along with advice from local Health Authorities to ensure we can provide the safest work environment.
We are constantly monitoring and will continue to implement additional safety precautions including but not limited to:
Prior to scheduling an appointment, a COVID19 pre-screening questionnaire is performed.
We have rearranged our Office's and workspaces to help with social distancing.
Anyone entering our Offices will have their temperature taken and practice hand hygiene with alcohol-based sanitiser.
Facemasks are made available for all staff to wear as and when needed.
All common areas our office are thoroughly disinfected and cleaned on a regular basis.
We are utilising remote support tools and limiting unnecessary and avoidable face to face contact with clients where practical.