Data & Voice Networks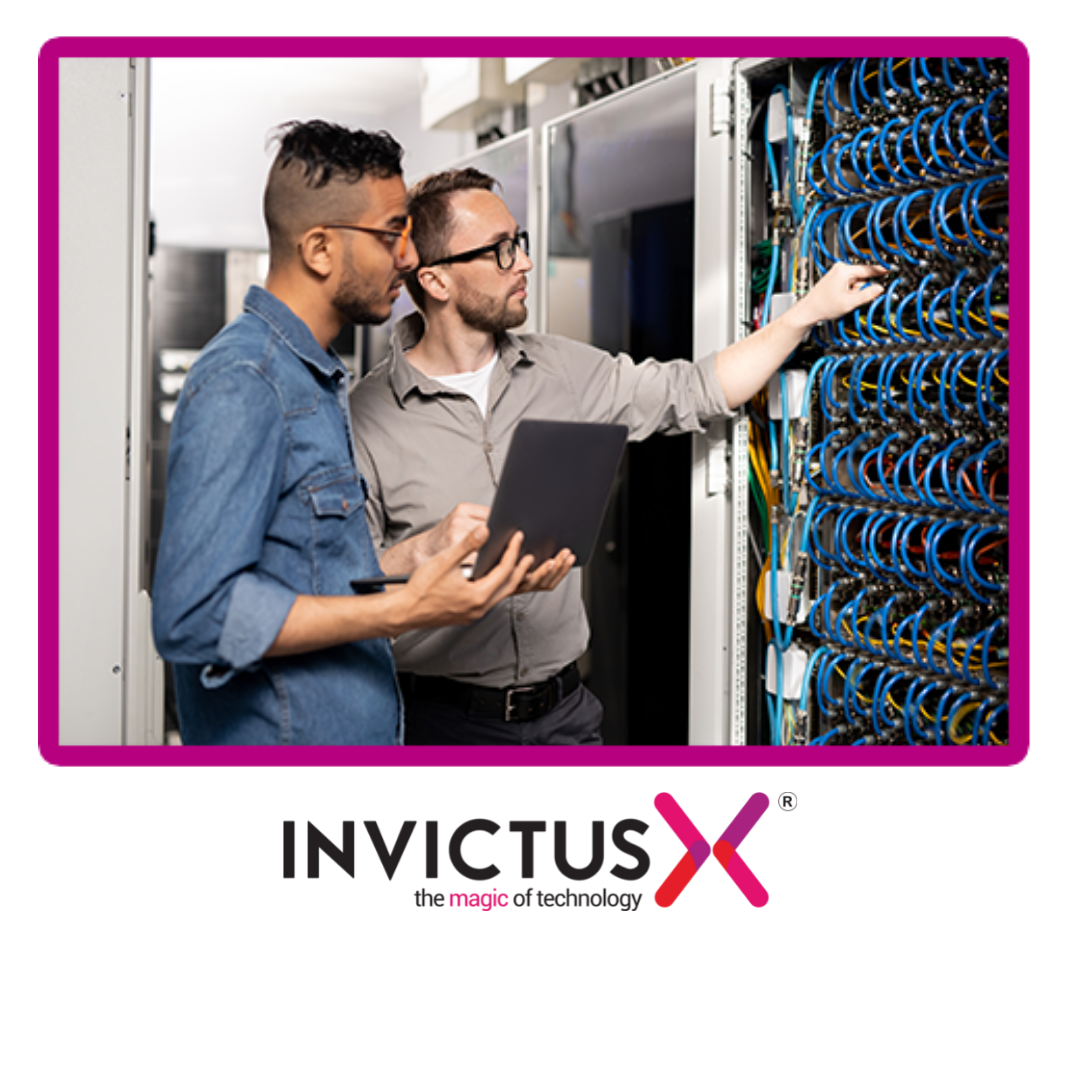 Voice and Data networks are a critical component of business communications today. Convergence on your network requires professionals skilled in designing innovative applications that can include voice, data, security, and wireless. Creating networks that connect you to the world of information while providing you and your business partners the mobility you need is just one of the services Omni Technologies can provide your company.
Many organizations have taken advantage of our planning and design, project management, installation services, and help-desk support. InvictusX offers the right choices for you, whether you're looking for cost-effective PoE (Power over Ethernet) switches to drive your new VoIP phones or looking for help in designing a secure, reliable wireless network that can support your Voice and Data applications.
The infrastructure that supports these services is as critical as the devices that operate on the network. InvictusX provides comprehensive Voice and Data cabling and fiber solutions to meet the demanding needs of the industries' emerging technologies and support these solutions.