Cloud Services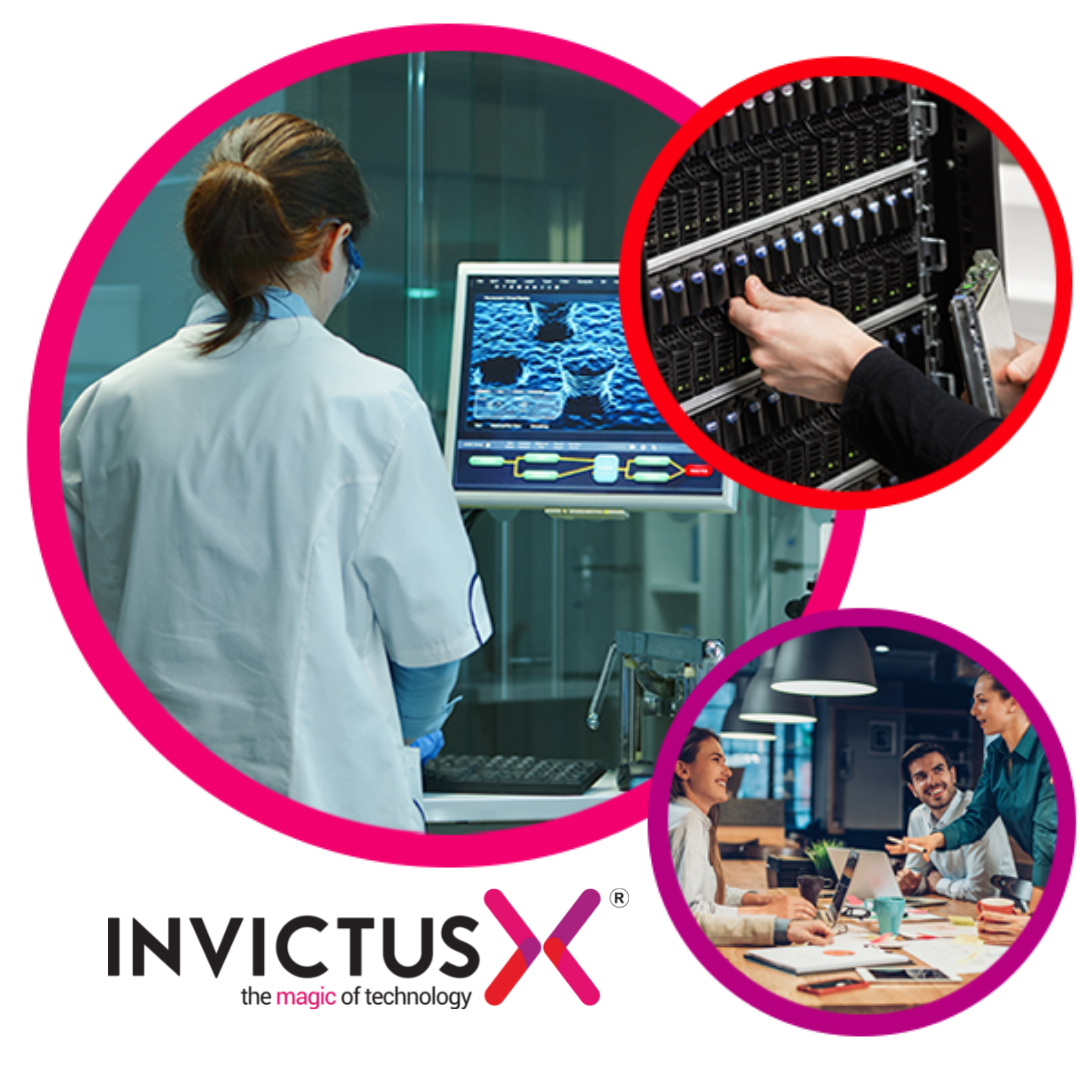 InvictusX provides assistance and guidance to help organisations in understanding and gaining the most benefit out of the rapidly evolving cloud landscape.
There are numerous cloud building blocks available, InvictusX is able to offer a pragmatic approach to understanding, implementing, and migrating to these services, whether it is public, private, hybrid cloud, or a more bespoke requirement.
Within this role we are also able to act as cloud service broker – an intermediary between you and cloud service providers by aggregating multiple cloud services, integrating and customising them to meet your requirements.
Benefits of Cloud Computing -
Flexibility
Scalability: Cloud infrastructure scales on demand to support fluctuating workloads.
Storage options: Users can choose public, private or hybrid storage offerings, depending on security needs and other considerations.
Control choices: Organizations can determine their level of control with as-a-service options. These include software as a service (SaaS), platform as a service (PaaS) and infrastructure as a service (IaaS).
Tool selection: Users can select from a menu of prebuilt tools and features to build a solution that fits their specific needs.
Security features: Virtual private cloud, encryption and API keys help keep data secure.
Efficiency
Accessibility: Cloud-based applications and data are accessible from virtually any internet-connected device.
Speed to market: Developing in the cloud enables users to get their applications to market quickly.
Data security: Hardware failures do not result in data loss because of networked backups.
Savings on equipment: Cloud computing uses remote resources, saving organizations the cost of servers and other equipment.
Pay structure: A "utility" pay structure means users only pay for the resources they use.
Strategic value
Streamlined work: Cloud service providers (CSPs) manage underlying infrastructure, enabling organizations to focus on application development and other priorities.
Regular updates: Service providers regularly update offerings to give users the most up-to-date technology.
Collaboration: Worldwide access means teams can collaborate from widespread locations.
Competitive edge: Organizations can move more nimbly than competitors who must devote IT resources to managing infrastructure.