Consultation & Strategy Services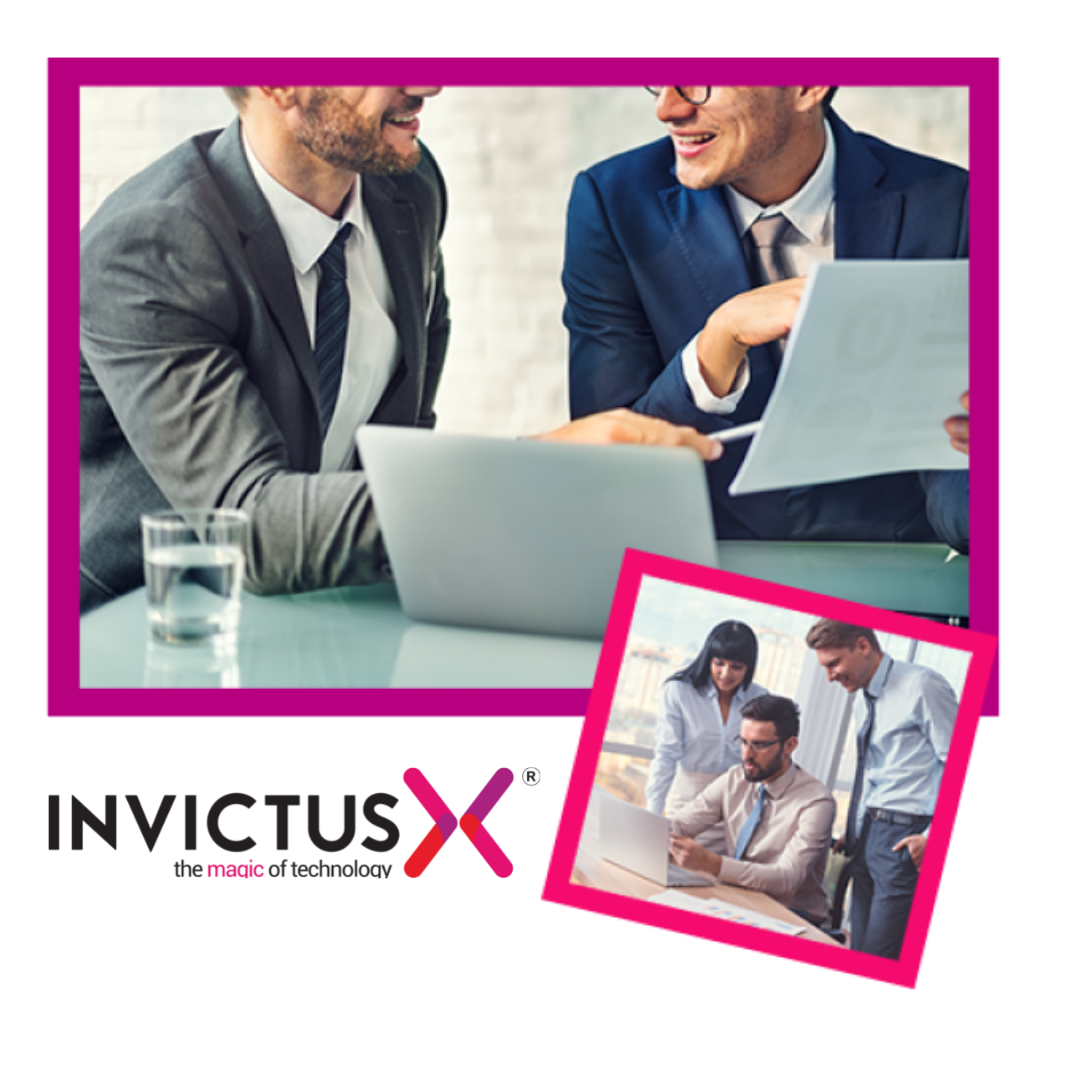 IT Consulting & Strategy for businesses that Want to Increase Efficiency, Enhance Productivity and Grow with Powerful Technology Solutions
New technologies emerge so fast that your small or mid-sized business may have a hard time keeping up. At the same time, you know that without the right infrastructure and tools in place, you're missing out on key productivity gains. With limited time and resources, do you ask your IT staff to maintain your current network technology, or work to ensure that your IT is ready to meet the future needs of your growing organization?
We don't want our clients to ever worry about making those compromises, so we've included proactive IT consulting and strategy service with each of our support packages at no extra charge. Our definition of a winning technology strategy isn't about convincing you to buy new hardware or software, it's about our engineers having a seat at the table when your executive team discusses business strategy in order to help them make better-informed decisions that maximize the value of your IT infrastructure.
InvictusX is About Business and Technology Alignment
We can't predict the future of your business, but we can help you anticipate how technology is going to shape your industry and keep you ahead of those changes. The team at InvictusX will perform periodic evaluations of your business goals, then provide you with a revised strategy that keeps your technology focused on achieving those goals. This strategic support covers all the vital areas of a modern IT system.