Cyber Security
Over the 2020–21 financial year, the ACSC received over 67,500 cybercrime reports, an increase of nearly 13 per cent from the previous financial year. The increase in volume of cybercrime reporting equates to one report of a cyber attack every 8 minutes. Self reported losses from cybercrime total more than $33billion.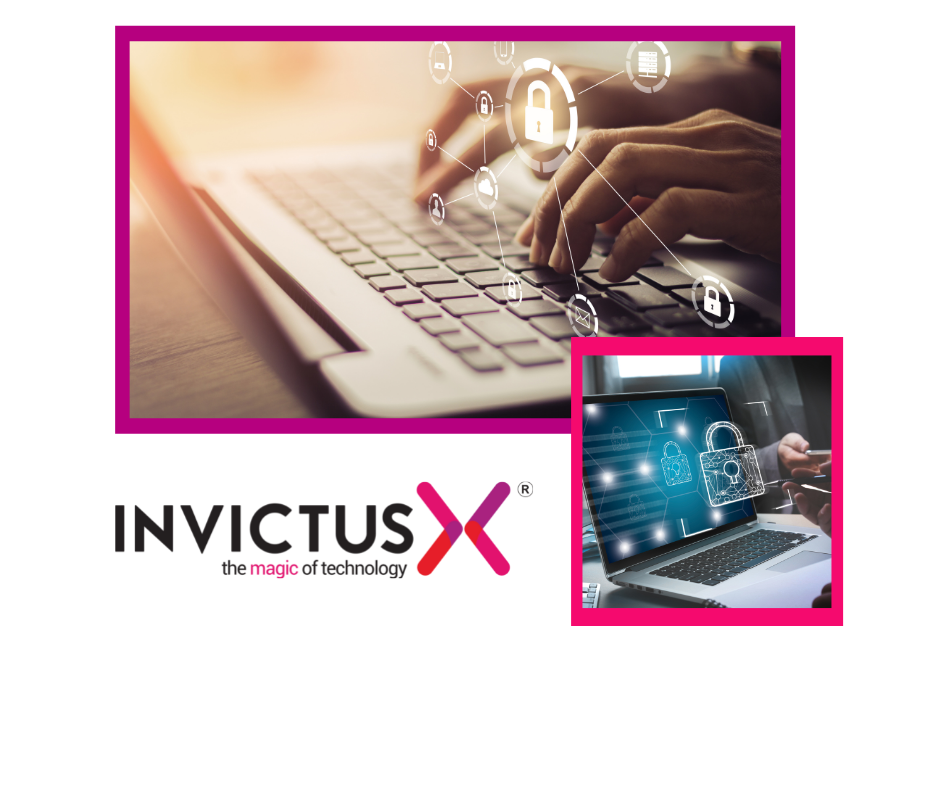 These are the top 5 cybercrimes to affect businesses and individuals:
Phishing Scams Spoofing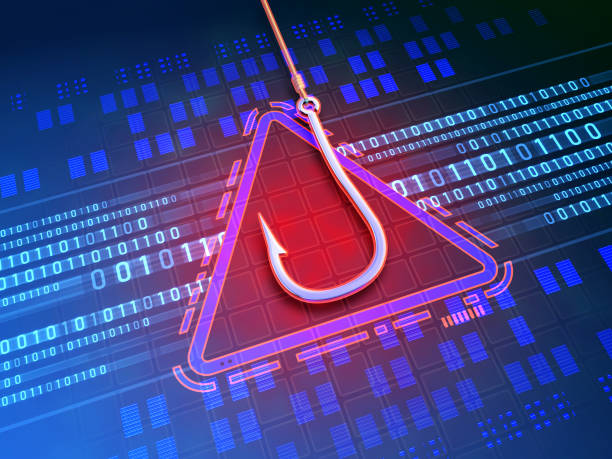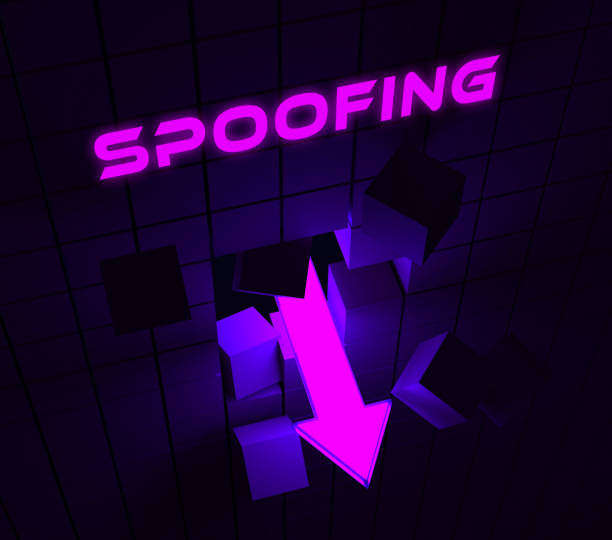 Ransomware Malware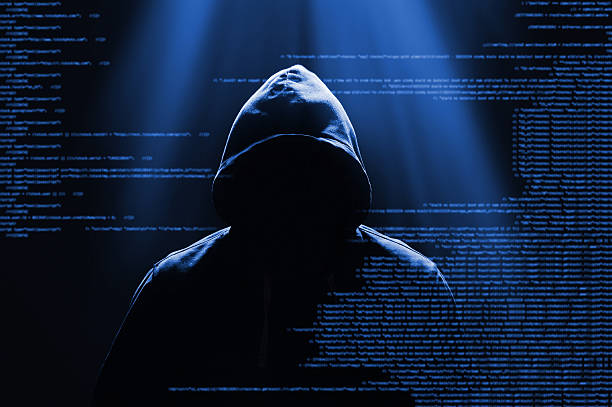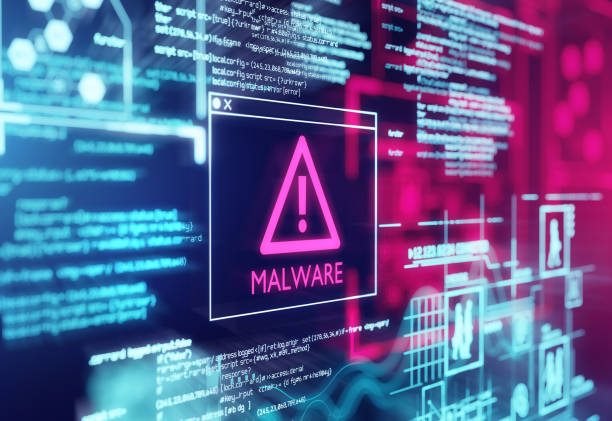 IOT Hacking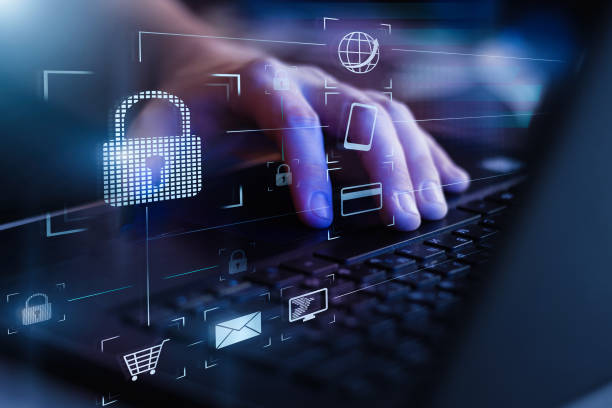 The attackers are getting smarter! You now need layers of protection. Here at InvictusX we tailor our solutions to fit with your business's specific needs. We can help you manage compliance, train your team so your employees know how to spot and avoid cyber attacks, and deploy cyber defence and business continuity solutions to keep your business running.